Live Fearlessly. Dominate life. be different
Explore healthy asian cuisine with bold flavors
Fresh Poke Bowl | Authentic Boba Tea | Healthy Asian Cuisine
At Sovereign, we are dedicated to innovating Asian cuisine and dedicate our effort to making foods that are delicious, healthy, and fun for our local community.
If you have any comment or suggestion, please don't hesitate to reach out to your local Sovereign store and leave us your feedback on Google or Yelp.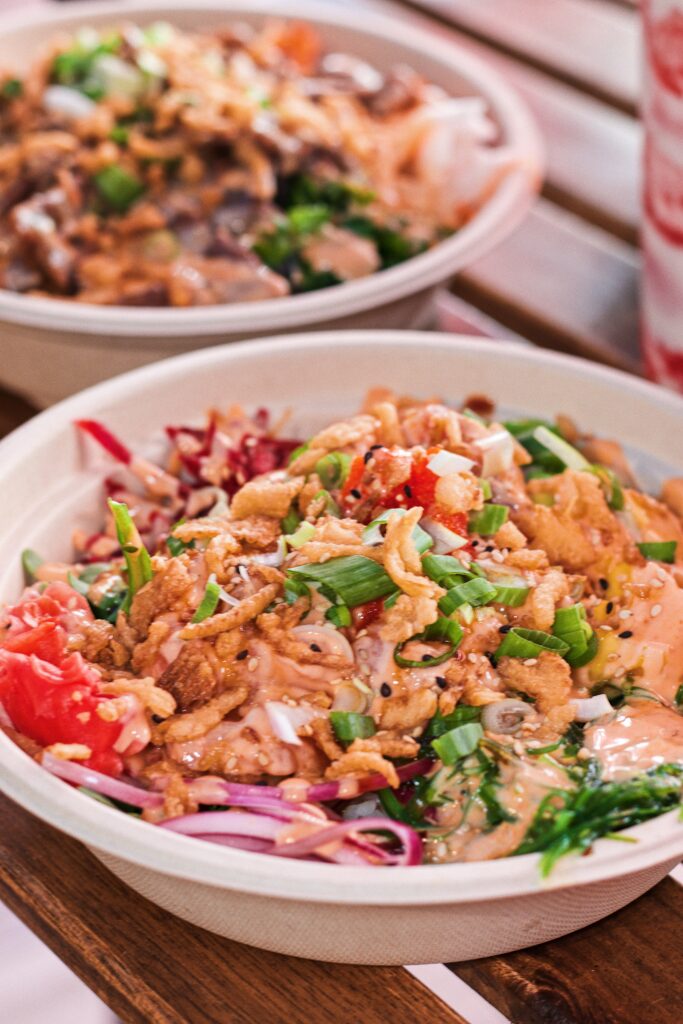 Sovereign will always challenges the barriers between culture and adventure toward new possibility and flavor Asian cuisine has to offer. You might hate some and love many of our dishes. However, Sovereign will always strive to be DIFFERENT and remain the pioneer of Asian foods and drinks.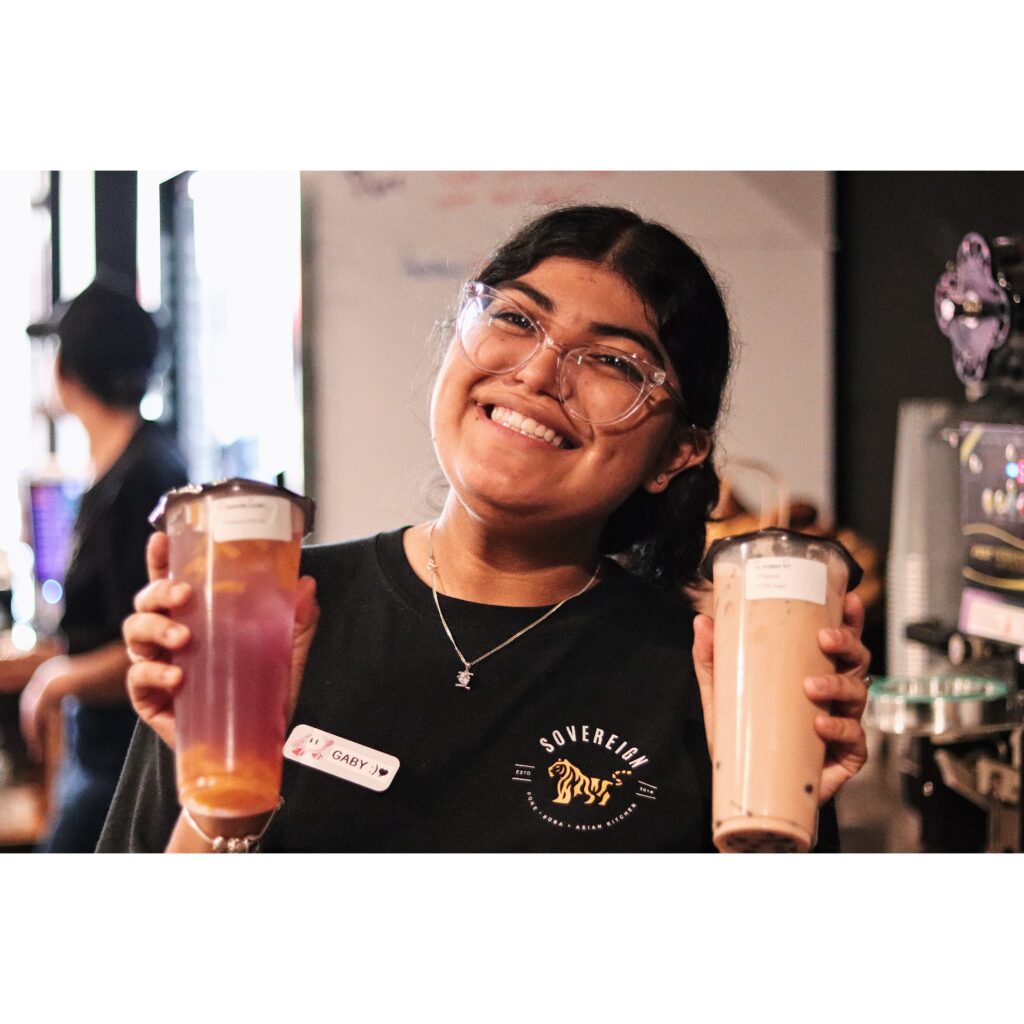 Our team are always ready to serve you. As Sovereign's esteem patrons, you deserve nothing beside EXCELLENCE from our team and foods. 
Good Food, Good Drink, Good Vibe
Sovereign's hand-crafted menu revolve around nutritious ingredients and delicious flavors that seeks to nourish you body and fuel you to all "impossible" possible. We believe that Health is Wealth. With great food to fuel your body, you can live fearless and dominate life.
CORAL SPRINGS (Coming Soon)
Check out the closest store near you
Be Fearless. Be Great. Be Sovereign