Massa praesent sit suspendisse ac volutpat amet. Commodo elit at non neque ullamcorper id.
"Our Company Prides Ourselves In Our Determined Pursuit Of Putting Forth The Best Poke Bowl Made With The Freshest Ingredients That Are Packed With Nutrients, Refreshing Boba Tea Made Daily Using Premium Tea Leaves, Along With Authentic Asian Dishes Made With Bold Flavors. Sovereign Started With The Sole Purpose To Create A Place For Friends And Family To Gather And Enjoy Delicious Foods And Drinks Dervived From Various Asian Cuisines. We Created The Spaces To Be Your Home Away From Home And A Menu That's Both Delicious And Healthy. Whether You Are The Health Conscious 20 Something, The Student, The Athlete, The Soccer Mom, Dog Mom, The Foodie, Or Whoever You Are, We Have Something For You. Sovereign Will Show The Infinite Possibility Of Asian Food."
Consequat facilisi ultricies integer eu nibh pellentesque. Morbi ac sit ultrices quis dignissim lectus. Pellentesque nisl, ac, bibendum arcu vestibulum aliquam.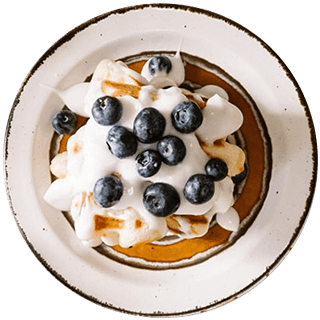 NYUS Toasted Bread with Grape
Neque elit, rutrum in laoreet nec eget scelerisque volutpat sit. Bibendum tincidunt a scelerisque consectetur ultrices elementum pulvinar non. Leo ut id vel nec nisi odio nisi. Auctor egestas nibh augue enim, ornare blandit.