Sovereign is a company that dares to be GREAT. We are true dreamer of the hospitality industry. Our dream of delivering exciting food in a wholesome environment. A place where we take care of our staff, our staff take care of our guest, and our customer give us their business. To make this happen, we believe in building a strong work culture with proper leadership. 
Imagine going into work every day feeling inspired, excited, supported, and respected. Not just because you are being treated like a person, but because you feel fulfilled and happy, and you know the company you work for is like an extended family who wants the best for you.
This is Sovereign, and we are here to create a platform that sets EVERY single team member who walks through our door for success. You will be held accountable and will be challenged to grow into the best version of yourself. More importantly, we want to show the rope and set you up for future success through hospitality.
We're in the people business. We just happen to serve great foods and drink. Are you ready to join and leave your mark with Sovereign?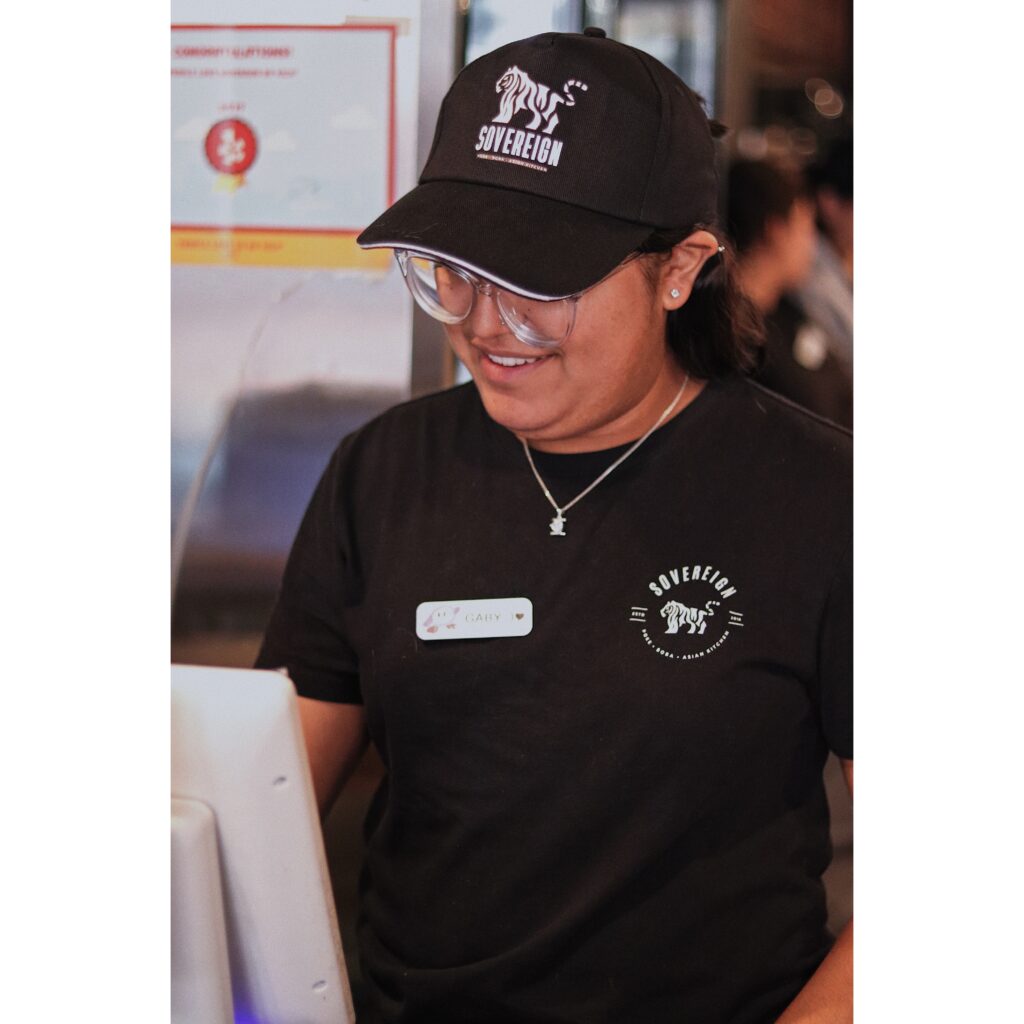 Join the fastest growing team in South Florida and become a leader in hospitality.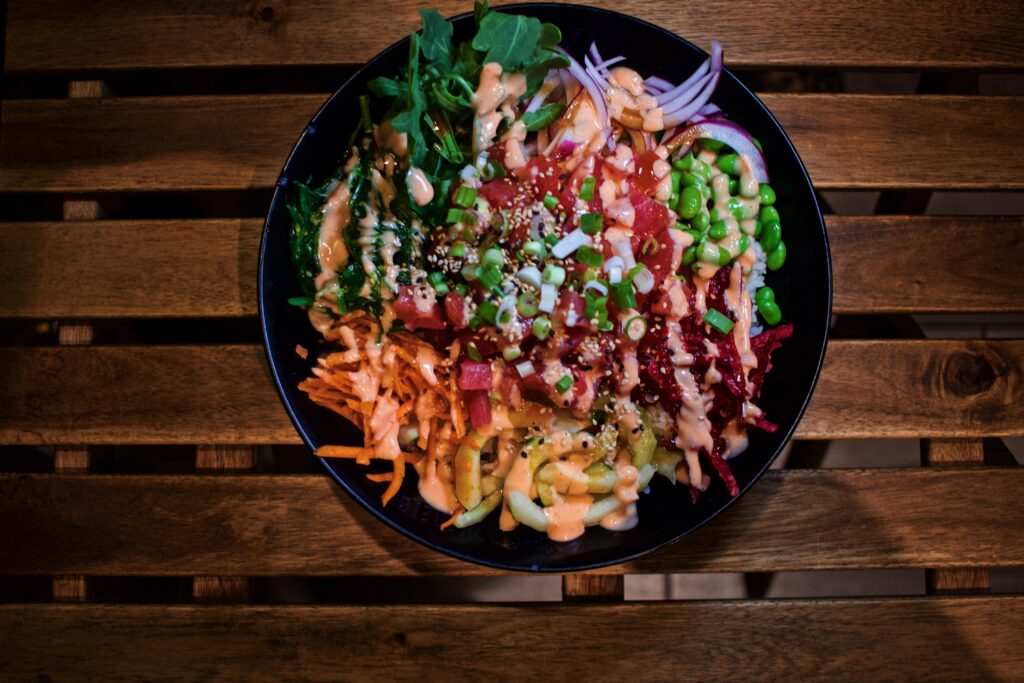 Leading the Next Generation of Hospitality
Chowology is part of the E11evate Hospitality Group. A company pioneering the next generation of the hospitality industry. We strive for nothing short of excellence. If you perceive yourself as someone who's extraordinary, this is the place for you. We will give you the platform to thrive.